When:
April 23, 2017 @ 3:00 pm – 5:00 pm
2017-04-23T15:00:00+01:00
2017-04-23T17:00:00+01:00
Where:
Silk Mill
Frome
Somerset
UK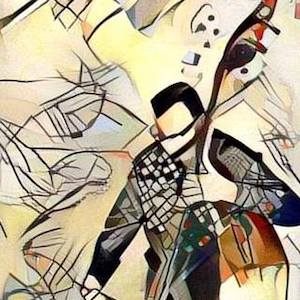 David Heyes, director
A massed bass concert (c.18 bassists) to celebrate the 70th birthday of Tony Osborne (UK), 75th birthday of John Alexander (UK) and 85th birthday of Armand Russell (USA)
Recital Music organise and sponsor many double bass and singing workshops are more details are available from doublebass@tiscali.co.uk or 01963-370051.
Our workshops welcome musicians of all ages and abilities to work in a positive and stimulating environment. Noted for flexibility of approach and friendliness, we help everyone to study new music and develop new skills in a relaxed and enouraging atmosphere.